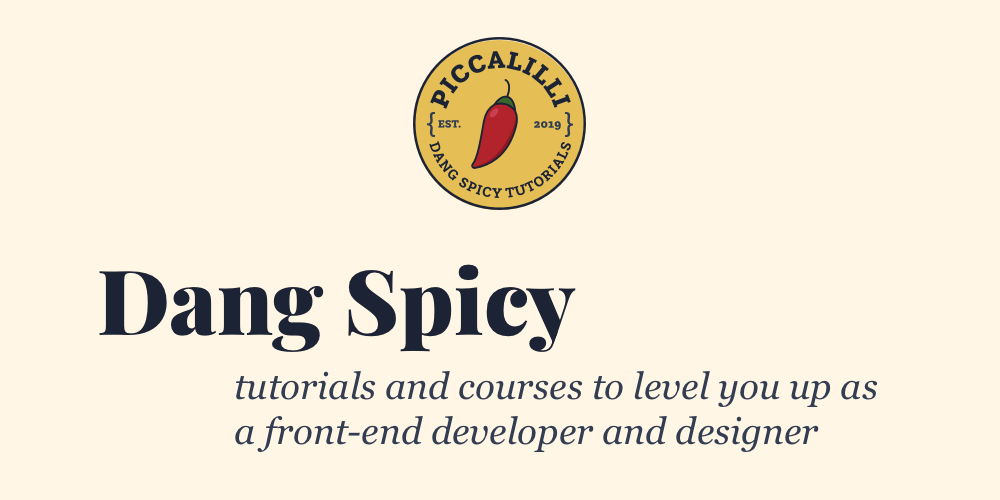 Eleventy is a heck of a good static site generator which gives us unreal flexibility to create powerful content systems that result in high performing, lightweight websites (including this one).
You can learn to build a comprehensive Eleventy site from scratch with this upcoming course.
In this course, you'll start with an empty directory. At the end of the course, you'll have a sparkling new website that packs a mighty punch with a tiny footprint.
It's a written course, so you can work at it in your own pace, take the code samples and importantly, work through it offline.
A none exhaustive things that you'll learn in this course:
Dynamic templates with Nunjucks
Markdown and Frontmatter
Service workers and offline-first
Transforming and manipulating content with JSDom
Working with filters
Content strategy
RSS feeds
Progressive Enhancement
Working with and rendering remote data
HTML, CSS, JavaScript, Accessibility and Performance best practices
Design implementation, detail and refinement
"Learn Eleventy from someone who's made more Eleventy sites than almost anyone. Andy is a great teacher, and passionate about his subject. Also, he has great taste: Eleventy is a fantastically powerful tool."

Heydon Pickering – Designer and technical writer.
About your instructor

permalink
Your instructor for Learn Eleventy From Scratch is Andy Bell—an educator and freelance web designer—based in the U.K. Andy has worked in the design and web industries for well over a decade and in that time, has worked with some of the largest organisations in the world, like Harley-Davidson, BSkyB, Unilever, Oracle, Capita, Vice Media and the NHS.
Over these years, Andy has worked on both extremely large projects for huge organisations and tiny projects for small startups. This has given him a vast experience over a large variety of work, which means the tutorials and courses you read on this site have a pragmatic, flexible approach to them. No shoe fits all sizes, but Andy aims to get as close as possible to that with Piccalilli.
You can read more about Andy and Piccalilli, here.
---
This post was originally posted here

Check out our Starter Sites built with #ToolWeLove including Toolset, Elementor Pro, and Astra Pro.